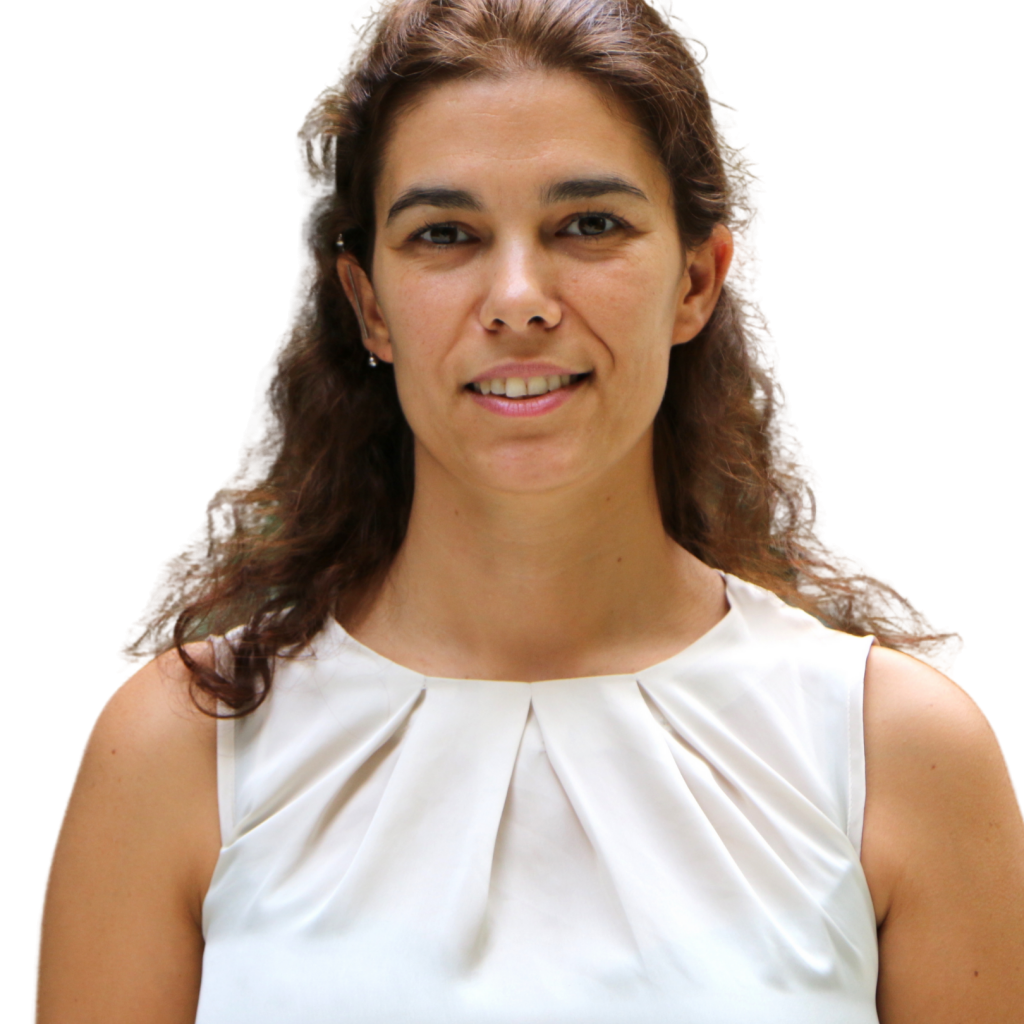 RivaJazz is my Professional and Spiritual name and my Birth name is Dalia Mateus.
Leo is my star sign.
About Me
Greetings, Dear One!
After living an intense life in Portugal, I moved to the UK in 2006 in a search for 'a' second chance in life and stayed there ever since making it my second home and an incredible journey of the soul… that has brought me to where I am now! At a very young age and during my teenage years, my life was fully blessed; besides school there was dance, music, thinking, writing, exercising and travelling. The Universe showed me other rather more dramatic events such as my Mum's murder at 17 and immediately after, initiating what has become a passive-aggressive relationship that leads me to become dependent, believing that I was a victim and on a constant emotional rollercoaster over 22 years. And while this was happening, all these experiences started to reflect in my health. I was under 2 surgeries that were part of a long process of searching natural ways to heal the signs of Endo and a 6 year of constant pain with my menses every and other related health conditions. As for my professional area, I was good at finding plenty of jobs, despite the fun there weren't helping me feel fulfilled. In all, these experiences either personal or professional, helped me build – through the years – a better and clear perspective of the way I could help others!
So here I am – an intuitive spiritual healer by nature, a Massage Practitioner and Bodyworker, a Meditation Facilitator, a Spiritual Coach, an eternal student of the Ancient Healing methods across the globe including, Moxibustion, Shiatsu and Japanese Acupuncture, an Author, a Dance Lover, a Passionate and curious being for newer and better ways of living that involves technology. Overall the essence of an Artist!
---
When Did The Inner Work Start?
2008 was the year I dedicated part of my time to serve others so that many could embrace their Being with Love and be Calmer towards life. Choosing to bring you closer to your Higher Self and Guide you to where you want to Be and let you know how life is Greater/Beautiful and Simple! By creating my first website with Meditation, Beauty and Massage services, I met very different people and we all helped each other in the Life processes with cyclic gatherings.
And as a bodyworker, I had felt that my intuition was so strong in certain moments that I started paying attention to what it was telling me or guiding me. It took some time to understand it and be able to trust it too, soon after I was incorporating it into my Massage work. By doing so, I felt even more connected to the Universe and feel humbled and blessed by the whole experience and synchronicity. There are so many lessons to learn in life by all of us, that I have found ways to better share-serve-teach others towards their guidance, their own intuition and own mission too.
Since young, I had this gut feeling that everything is possible! – This has become a challenge to my Life's Purpose/Mission.

Nowadays, I am sharing a variety of Health & Wellness services either treating the body and mind as guiding our paths in a more connected way with Spirit. That makes this whole life Journey worthwhile to see in others their happiness returned/remembered! I am grateful for everything that has happened in my life and I share with you that my intention is to guide and to create a conscious awakening in each individual, either through Bodywork treatments, Spiritual Coaching, Oracle Readings, Meditation & Other Holistic Therapies, Books and Videos.
Curiosity: Origin of the Name RivaJazz
This name has a meaning just like anything else I say and do, having a reason behind it. Nothing happens by chance.

Let's start by understanding that Music has been a part of my life from an early age. My mother had seen me dancing anywhere with Music as little as 3 years old and when I turned 6 she found out a local Ranch Folk Traditional Group where I could dance. I stayed with them until I turned 18. A few years later she offers me to board the local Music School as a gift when I turned 11 years old since she understood I had a gift of playing keyboard by ear. It is there, that I learned that "Music is the expression of feelings and emotions through sounds".

I also learned that Jazz was the mother of all music genres and styles back then (this is no longer true though, however it has served the purpose – read below).
Years later, and after dancing for so long I adapt this meaning into my dancing improvisation style: "I express music through my body."

As for the name Riva, it cames from an inspirational name that I found out on a Graphics Card I bought in 1999 – RivaTNT is the one! (It is an acronym that stands for Real-time Interactive Video and Animation Accelerator ).
By the time I felt I could create a name for me in the years to come and turn it professional was RivaJazz the full combination. It means that Dance & Music are the True Expressions of my Soul.
---
'Among friends, family and co-workers I was able to access many visions, much knowledge of the soul. I love to observe others – is has been the best teacher to learn life and growth. – Hence a life full of lessons that made possible to help others.- And so it is! '

RivaJazz