Welcome to
Massage & Healing
by RivaJazz
You can now enjoy a therapy session
in-person or online.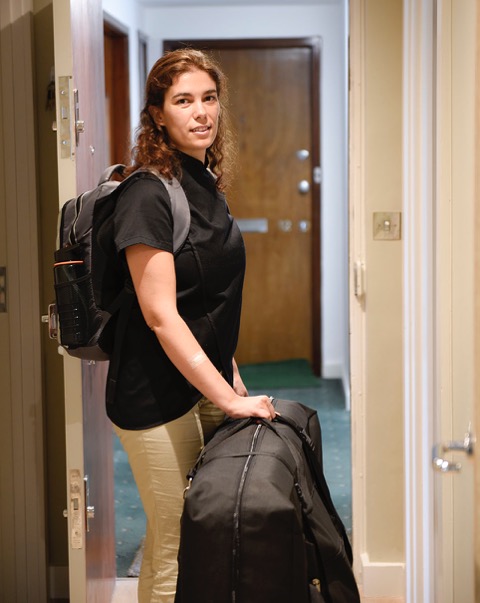 Choose when and where
Online, at your home or in our therapy rooms from 10 am – 8 pm Wednesday to Sunday*.
Imagine a spa, salon or therapy experience with no need to travel, no waiting-time.
It is Self-care at its best.
*Subject to availability
Book with Confidence!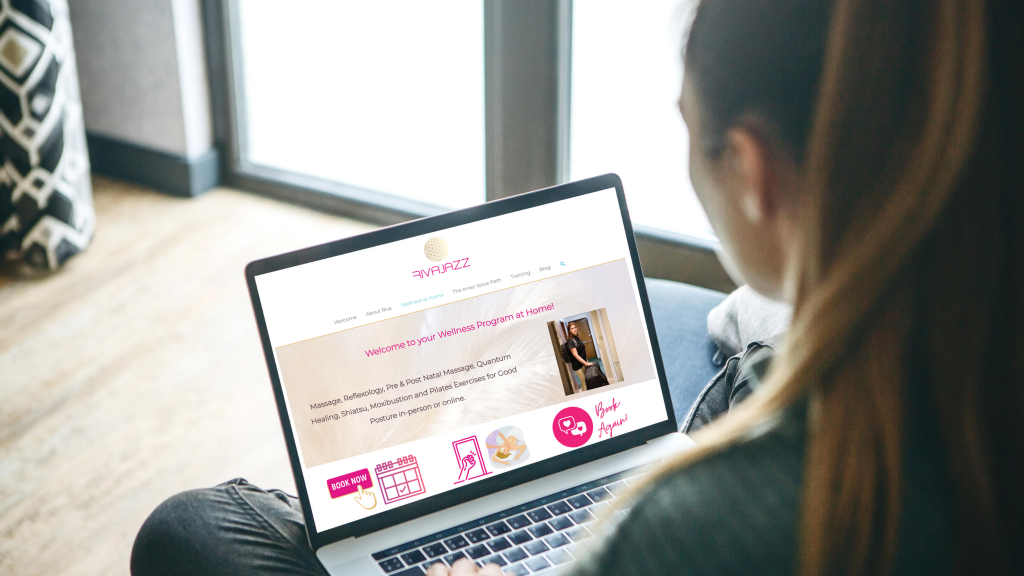 Book in Advance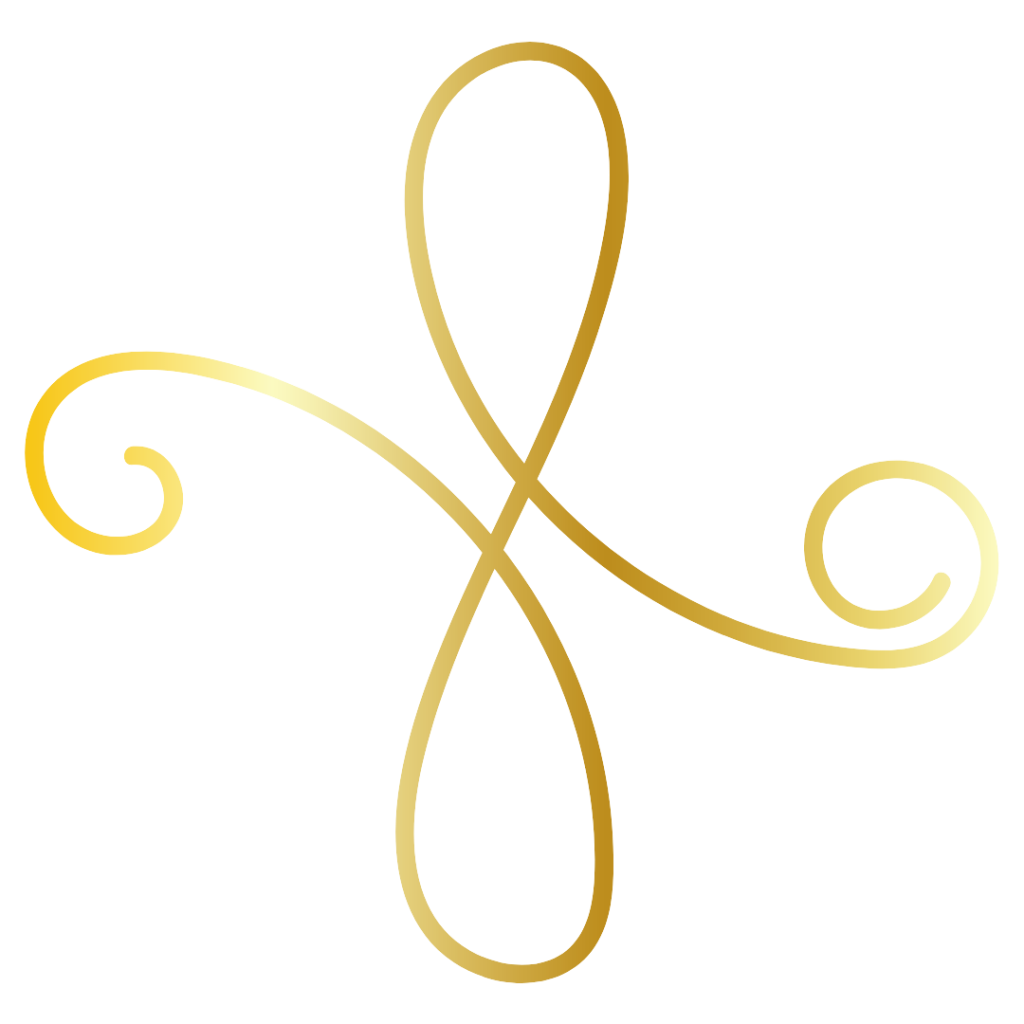 What Our Clients are saying:
Dalia is a very experienced and thoughtful professional. Always happy to give additional advice and not rushing with the service – a very personal and friendly style.
Really excellent Session – Strong orientation of the body and holistic approach.
Much appreciated.
Dalia was really good. I highly recommend her to anyone.
A great massage, great personality, all great!!!
Thank you.
Lovely professional service; gave great advice and knowledge. Would highly recommend her.
Absolutely fantastic! I fell so relaxed and stretched out!
Simply amazing. She helped treat my shoulder. Friendly and very good at what she does.
Excellent reflexology appointment. Highly recommend her!
Very relaxed (and sleepy) after my pregnancy massage.
Absolutely incredible – Dalia used techniques I have never had before, wonderful.
Amazing best pregnancy massage. Highly recommend Dalia.
Kind, intuitive, dedicated.
Always Amazing!
Dalia was fantastic. Highly Recommended.
Lovely Massage. Thank you.
Dalia was lovely. Really friendly & informative & the massage was amazing! Thanks Dalia!
Dalia is excellent. She's a muscle magician!
Very good and knowledgeable – thank you for your advice.
Brilliant! Best I ever had. A Revelation.