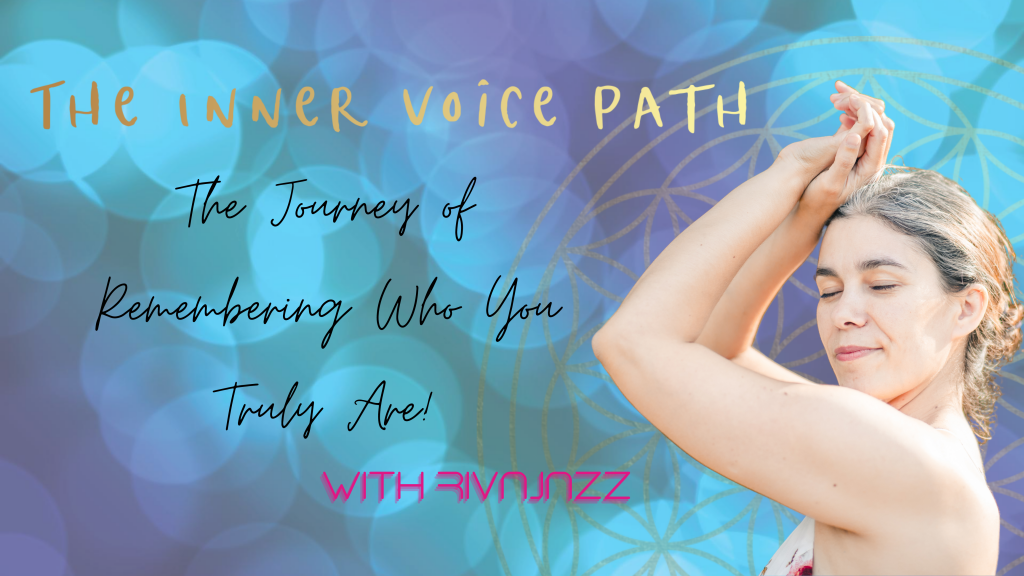 Welcome, Beautiful Souls!
The Journey of Remembering
Our Planet is under a Big Wave of Awakening on many levels.
The bigger Truths are coming out, revoking centuries of repression and misleading the reality that we all live in. On our personal levels, the many scars from a recent or distant past resurface, creating trauma to be relieved at the mental, physical and emotional levels and invoking moments of consciousness as well as deep healing/cleansing.

The Healing Journey starts at any given time, it is up to you to decide when to start!
As our bodies hold so much energy, it is in our consciousness and discipline to be the creators of our own reality, remembering who we truly are in our essence, and so our body lives in a pure state of 'Awe' – Free of Stress.

I invite you to embrace this Journey of the Soul, together we can Guide others to Remember their Multidimensionality!
Love & Healing has many Faces, Shapes and Forms.
Are you Ready to Start Remembering, Dear One?
---
CREATOR OF THE JOURNEY OF REMEMBERING
Welcome to this Beautiful Journey Home, dear ONE! Since very young she felt a deep connection to GOD and the Universe. She knew something whispering her Soul all her life. It was later in her 30's she felt guided to become a Priestess, healing her wounds from the past, embracing a new journey with her beloved. It was the tragic death of her mother at 17 followed by a karmic relationship that lasted over 22 years, made her dive deep in a journey of the Mental, Emotional and Spiritual worlds. Ever since, research and studies in various Holistic ways to heal the body, mind and spirit have been in her path. It made sense connecting with other souls reminding them that they too can connect with their wounds and transform them into something greater, and so, she created Programs designed for Women to develop this Journey of Remembering Who We Truly Are!
MY SOUL'S MISSION AS A HEALER & LIGHT WARRIOR
Helping Women Heal Past Wounds by reconnecting with their inner Strength, Self-Love and Trust to Embrace their True Essence of a Goddess.
YOU ARE DEARLY LOVED!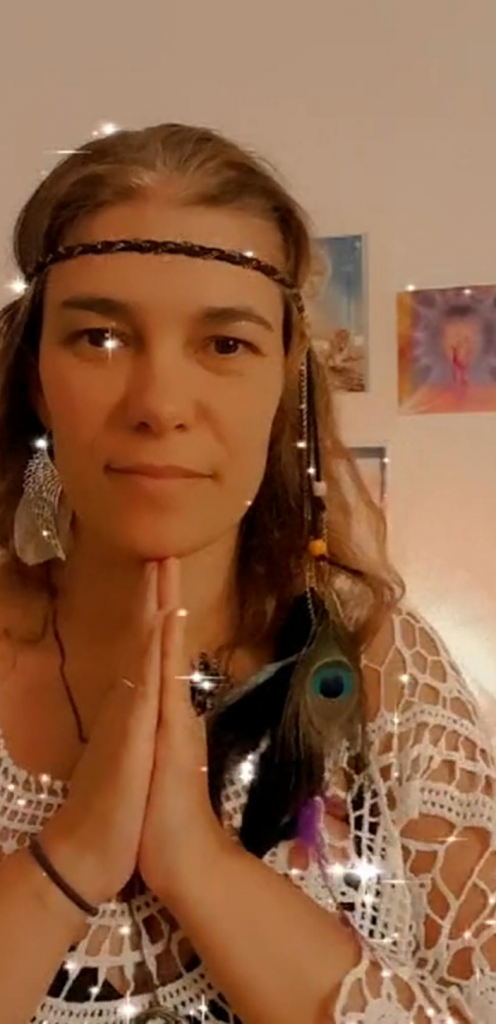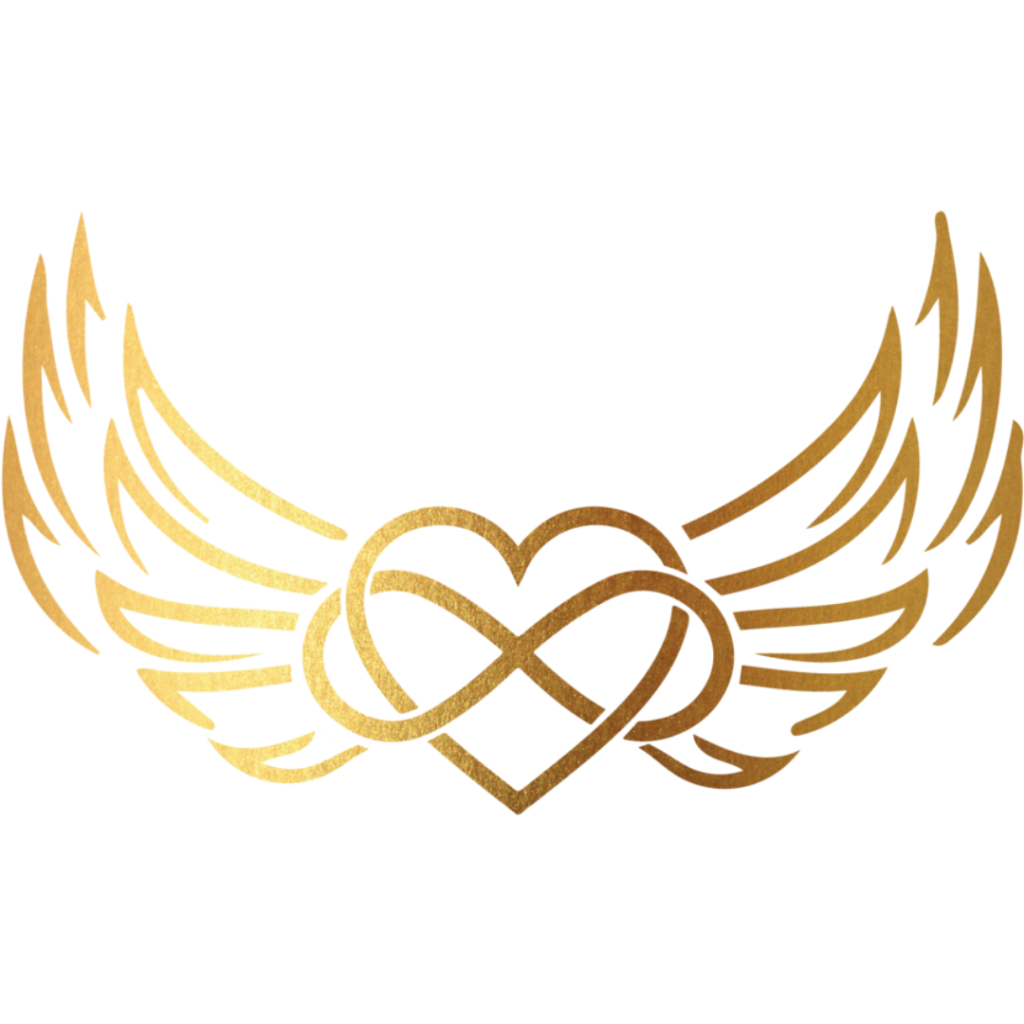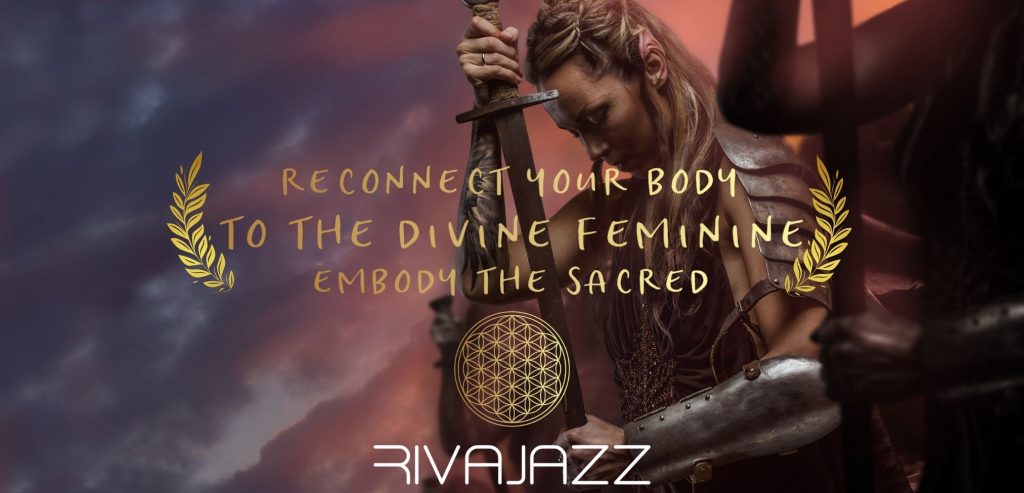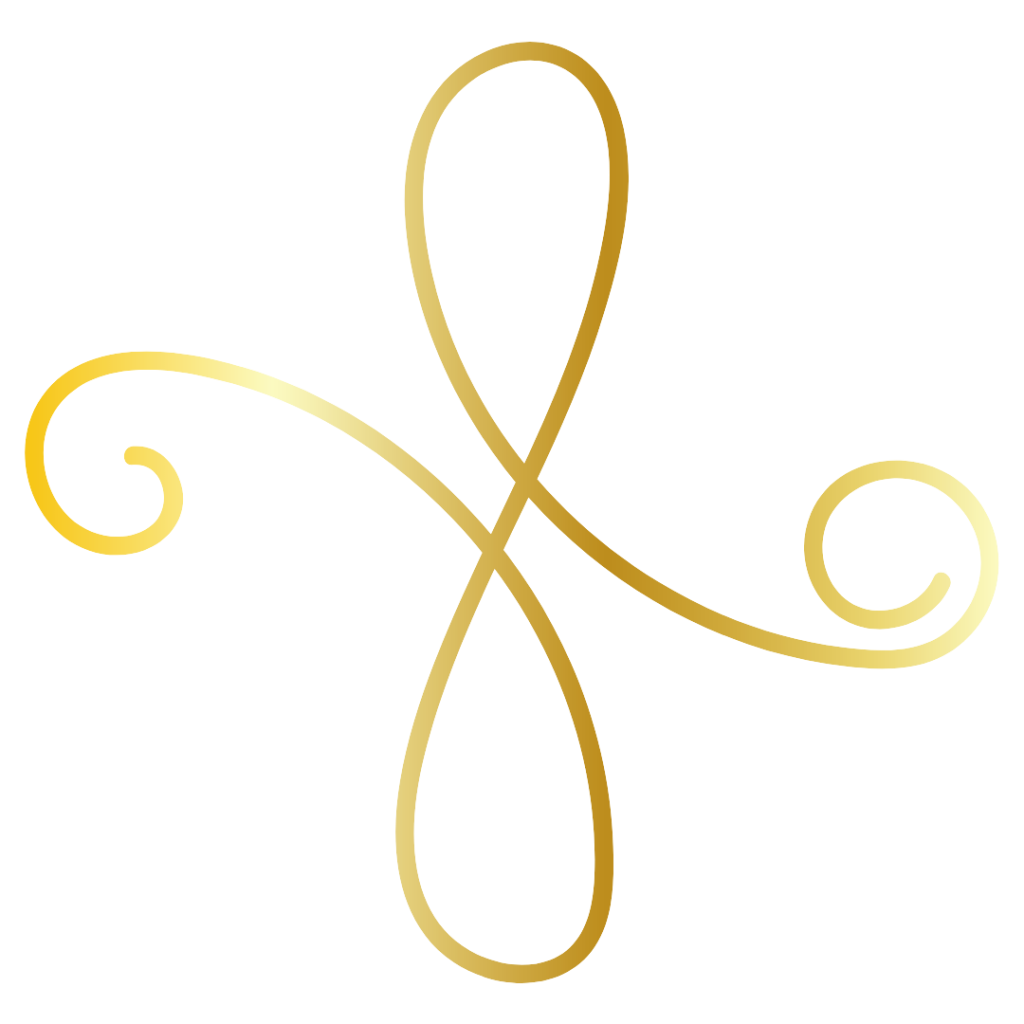 Featured Articles
---
Experiences & Emotions
2021- The Year of Transition: A New Road is ahead of us. I couldn't have known this before as clearly as now! This sentiment feels right because it entails a large amount of deep work and wisdom plus some knowledge of how everything is panning out. My humbleness goes deeper in letting you all know I have not been an expert of…
2 years ago, I was in London, working as a massage therapist and as an injury recovery Coach. I was living alone in my humble studio in a shared house with other working professionals and it was a special place as it was situated in front of Heathrow airport.
Today After a few weeks of having sprained my ankle with a minor fracture, I felt my ability to be active in this world as I knew it, to be affected and the fear has come to teach me how to deal with this every day and to accept and to keep accepting it as … The Path to Recovery Read More »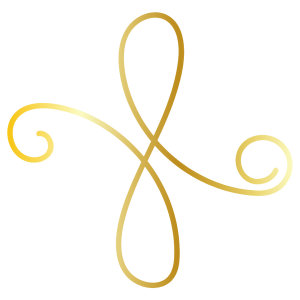 Success Stories
---
What Beautiful Souls Say
Dalia is an amazing Masseuse! I've had many many massages over the years and she is one of the best!
She makes you feel very comfortable and checks in with you re pressure etc.
And she's intuitive and seems to go to the right places that need work/releasing.
I highly recommend her.
I loved the read that you made for me Yesterday on Instagram.
Was very nice the variety of letters that you use.
Very simple and enlightening in only a few letters.
Thank you very much
Hope to chat with you very soon
Many blessings
❤️
One of the best therapists I have ever met!
Always remembering her lovely massage and advice, wishing to see you again!
Deff a 5* treatment
Yet again a detective and a fixer! Thank you so much.
Highly recommend for everyone!
Such strong spiritual and emotional guidance.
Thank you for reading to me today!
Love and light.
Very peaceful to listen to you.
You bring us a lot of thinking that is really needed in these times. very positive messages.
Keep the good work.
I had an amazing breakthrough in a talk with Riva jazz the other day that helped me think deeply about rebuilding a starting point moving forward with my life being honest with myself and where I am in the now, with the amazing shifting talk I began to see clarity for the things I am passionate about, I believe in you Riva Jazz you have touched my soul for a productive step towards a brighter future and for the power of the conversation we had is that positive energy Riva Jazz always sends out to the universe to help others and you will get that back in abundance.
Thank you.
Bless you.
Great professional!
Definitely recommend!!!